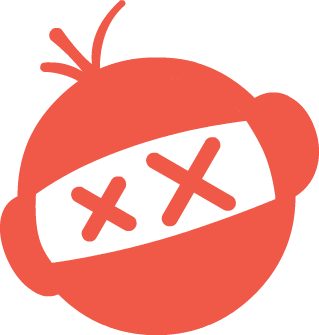 Oops...
An error has occurred.
The content you requested hasn't been found or is not available for now.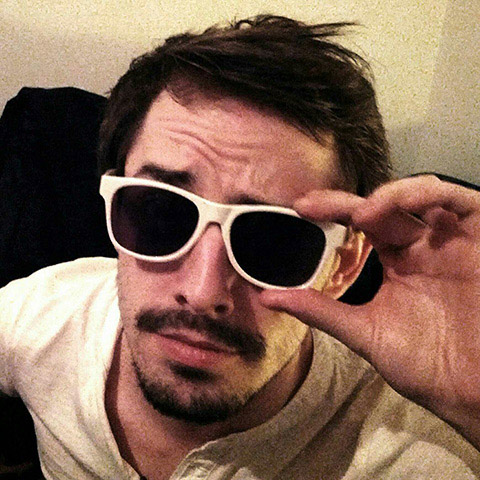 Hello, i'm François Dursus, i'm 38 years old, i'm french, i live in Paris and i like creating things with help of programming.
I love making useless, fun, creative, useful or stupid stuff and i always do it with much love as long as I like the idea!
If you have any question, request or a deep need to tell me how much you love me, feel free to fill the form below !
Thanks !